2015 NTU Art festival - Art Avenue
NTU Art Festival is the grandest art and cultural event of NTU every year. The curatorial team and creators include more than 600 students from NTU. Each year, there are different innovations and breakthroughs in the form of exhibitions and performances.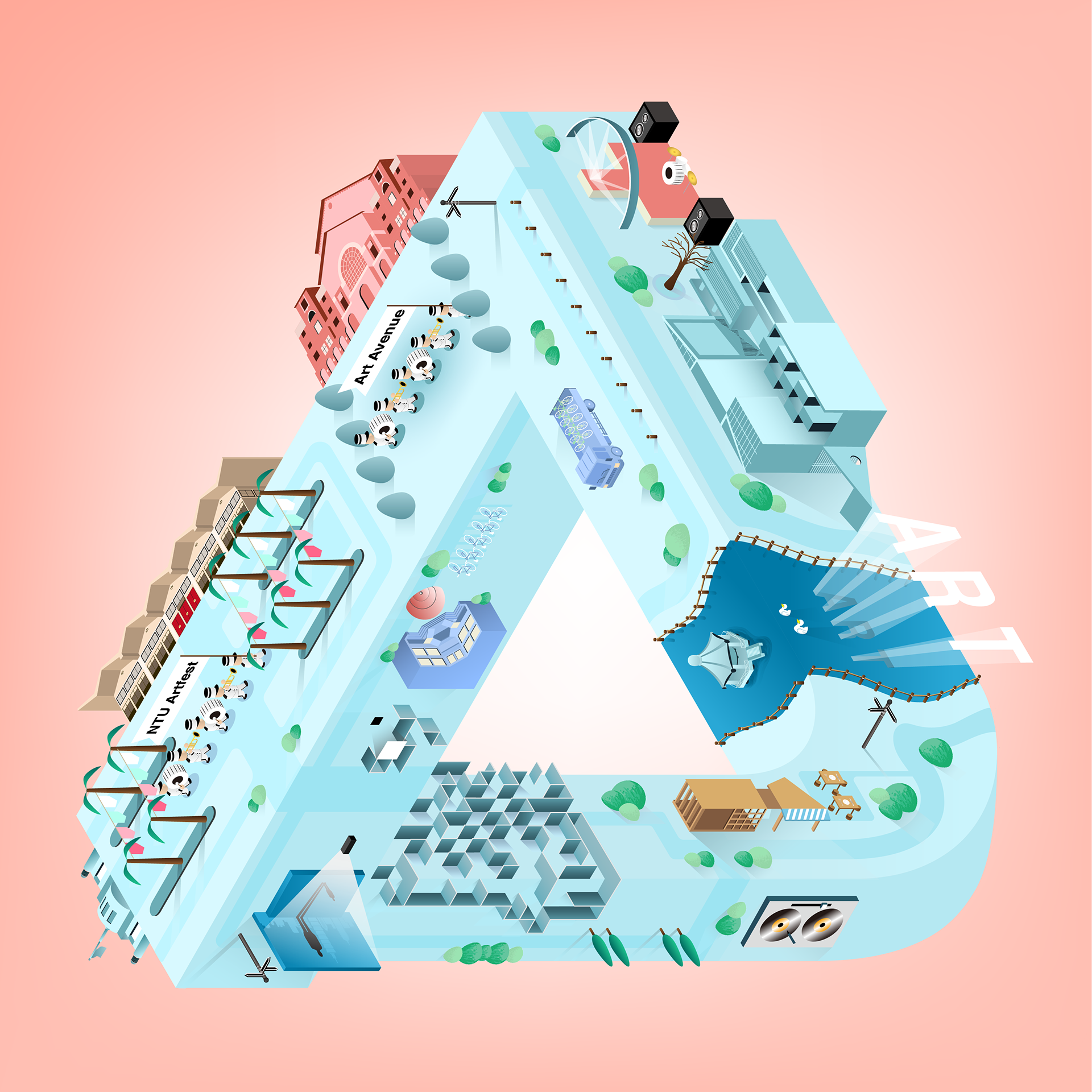 In this project, I was responsible for the identity design
 of the entire art season. The theme of the 21st National Taiwan Arts Festival was "Art Avenue", which aims to enable students at NTU to have the opportunity to participate in art creation. The concept of the "Avenue" is an "endless avenue", which implies art creation need infinite imagination. In order to create a sense of endlessness, I use a Penrose illusion graphic to become the base of this identity design. All of the building graphics are well-known landmarks inside the National Taiwan University. The parade, stage, projection, maze, and theater graphics are all activities during the art season. I used consistent visual style to integrate different elements into the identity design.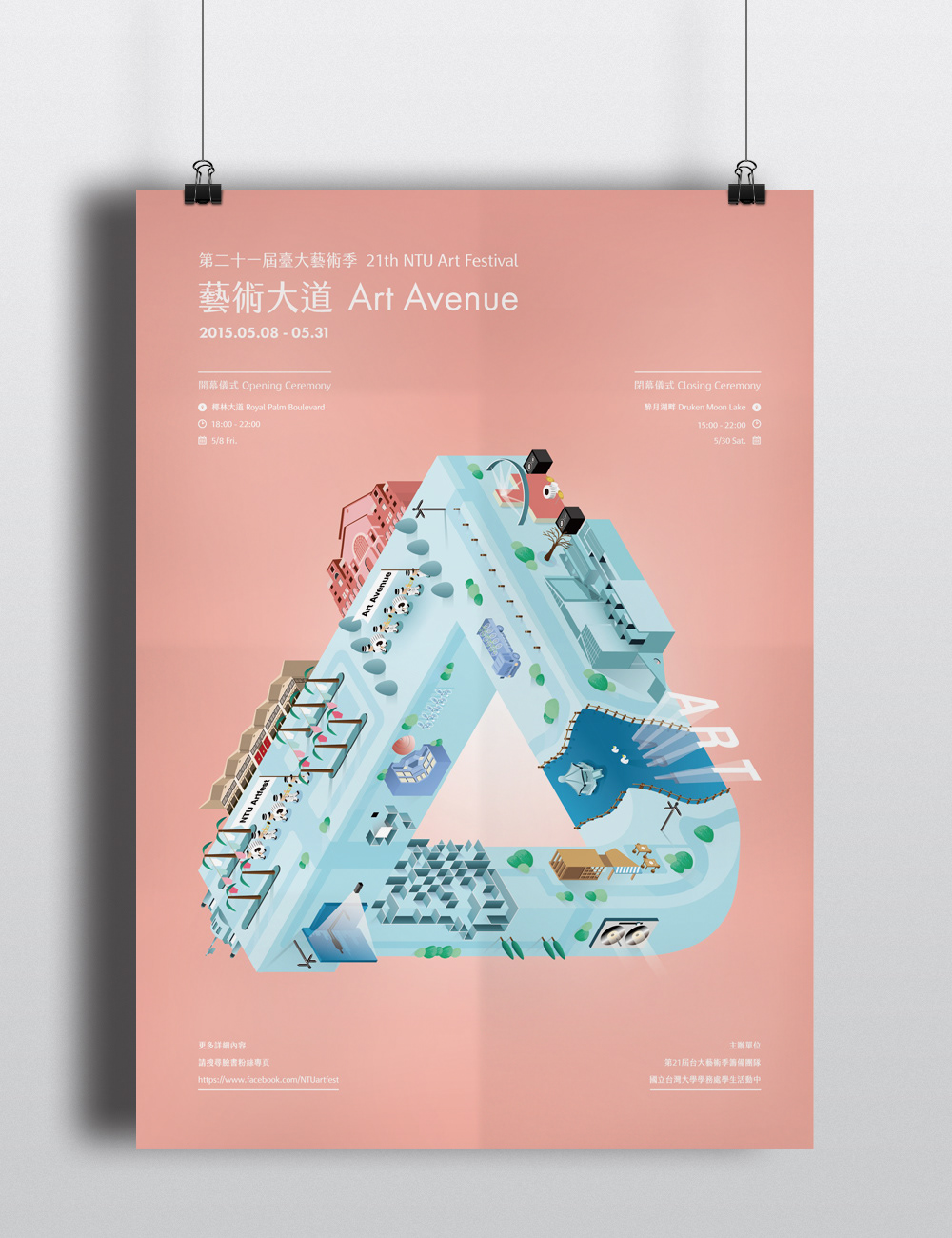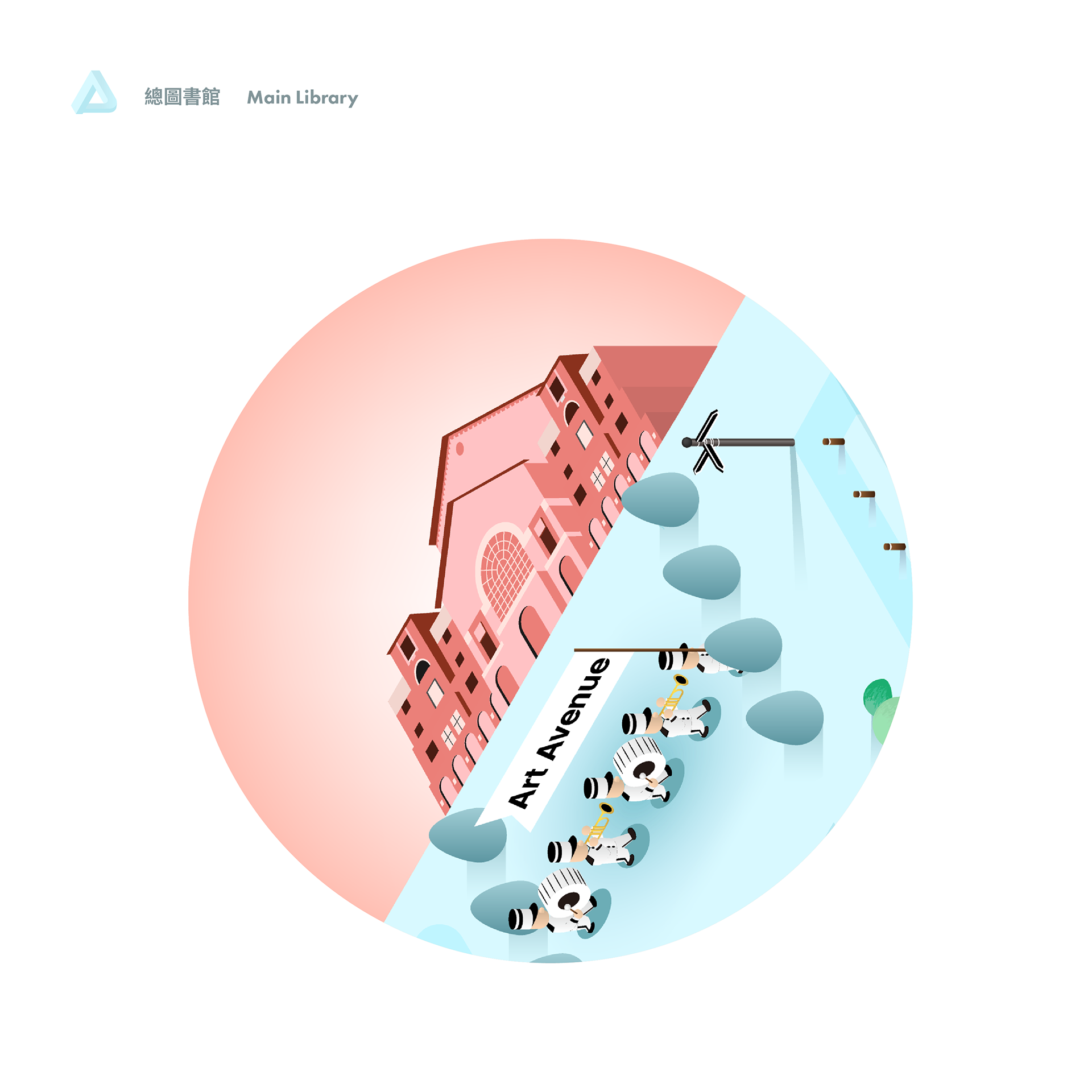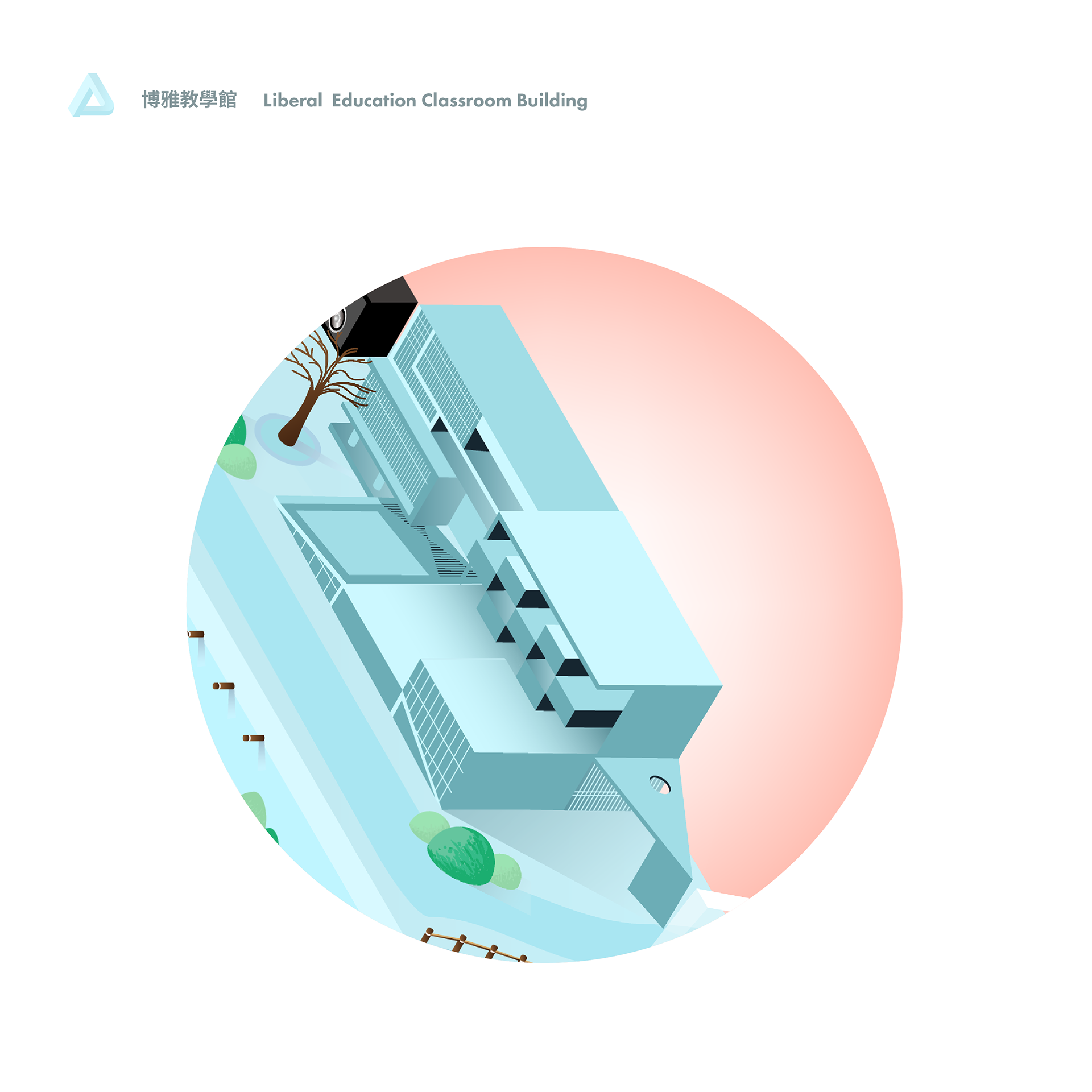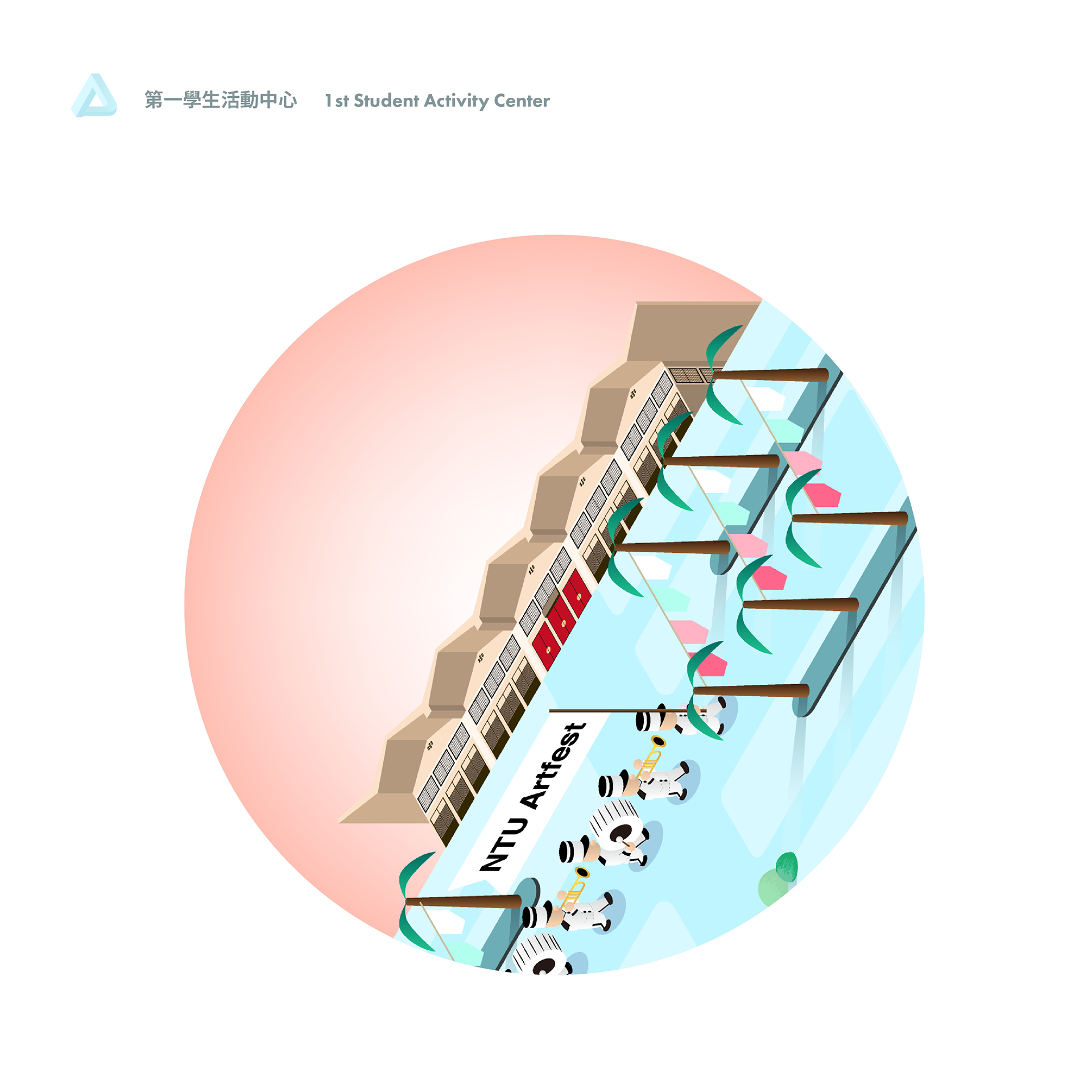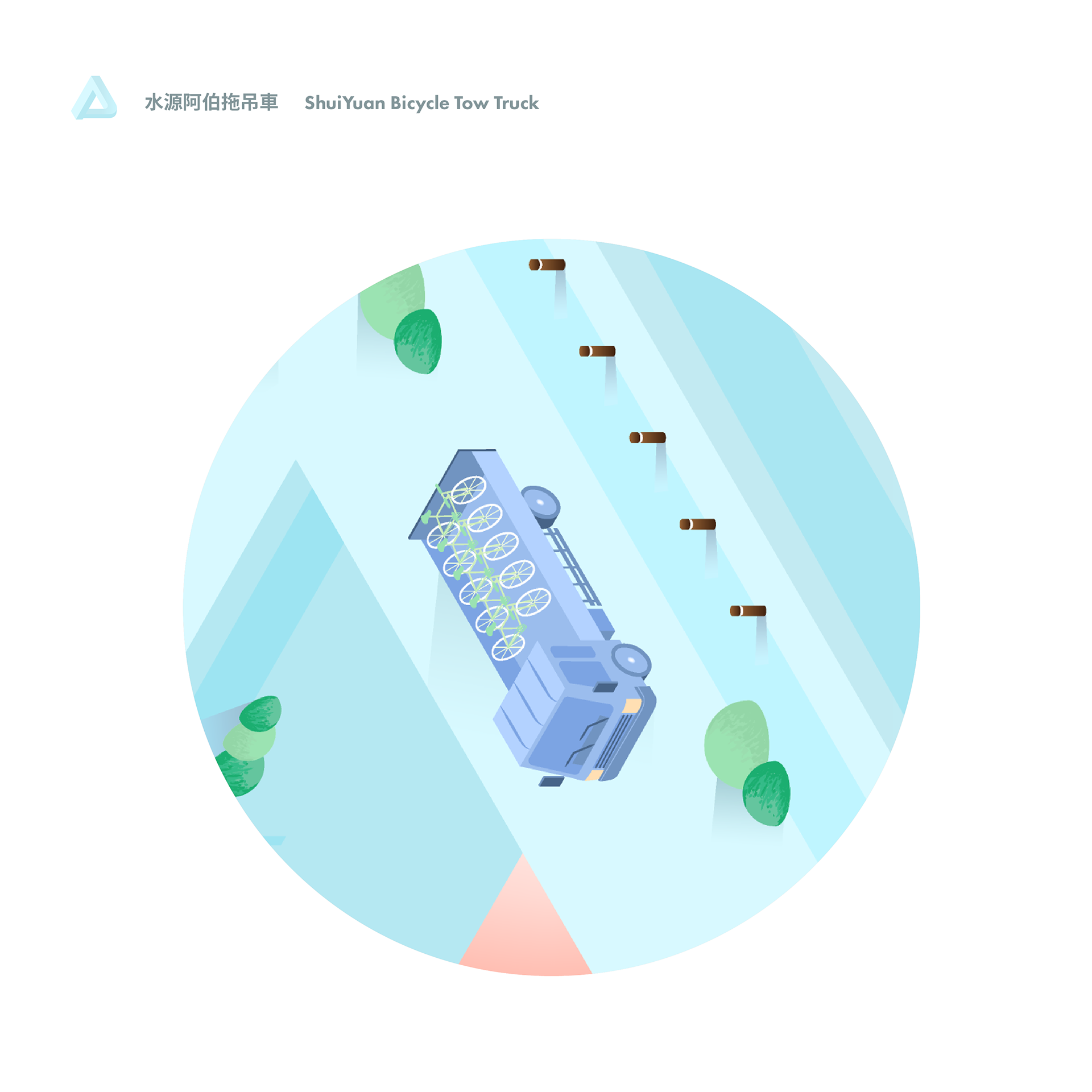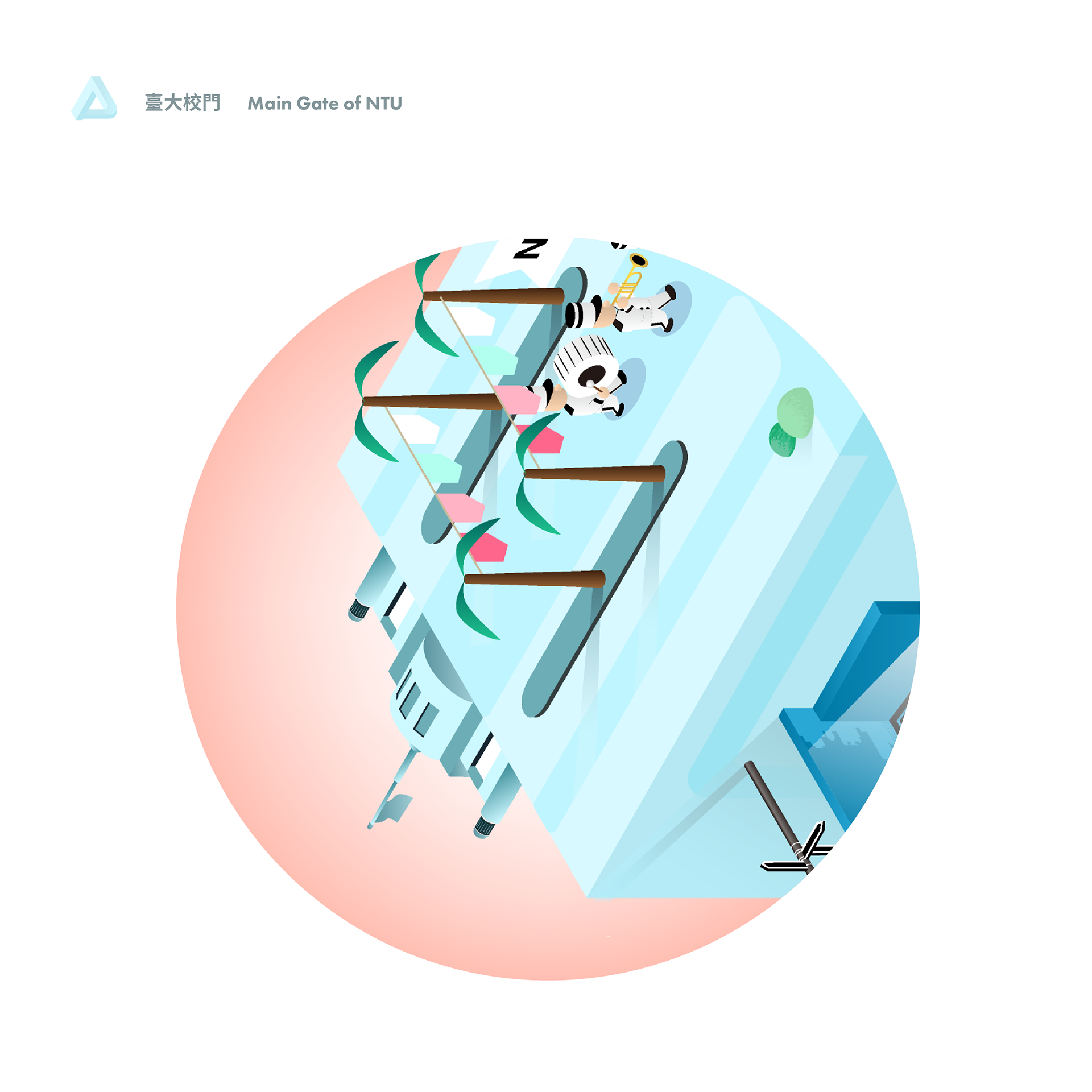 This version was for a special event within the Art Festival