Luming Rice Branding Project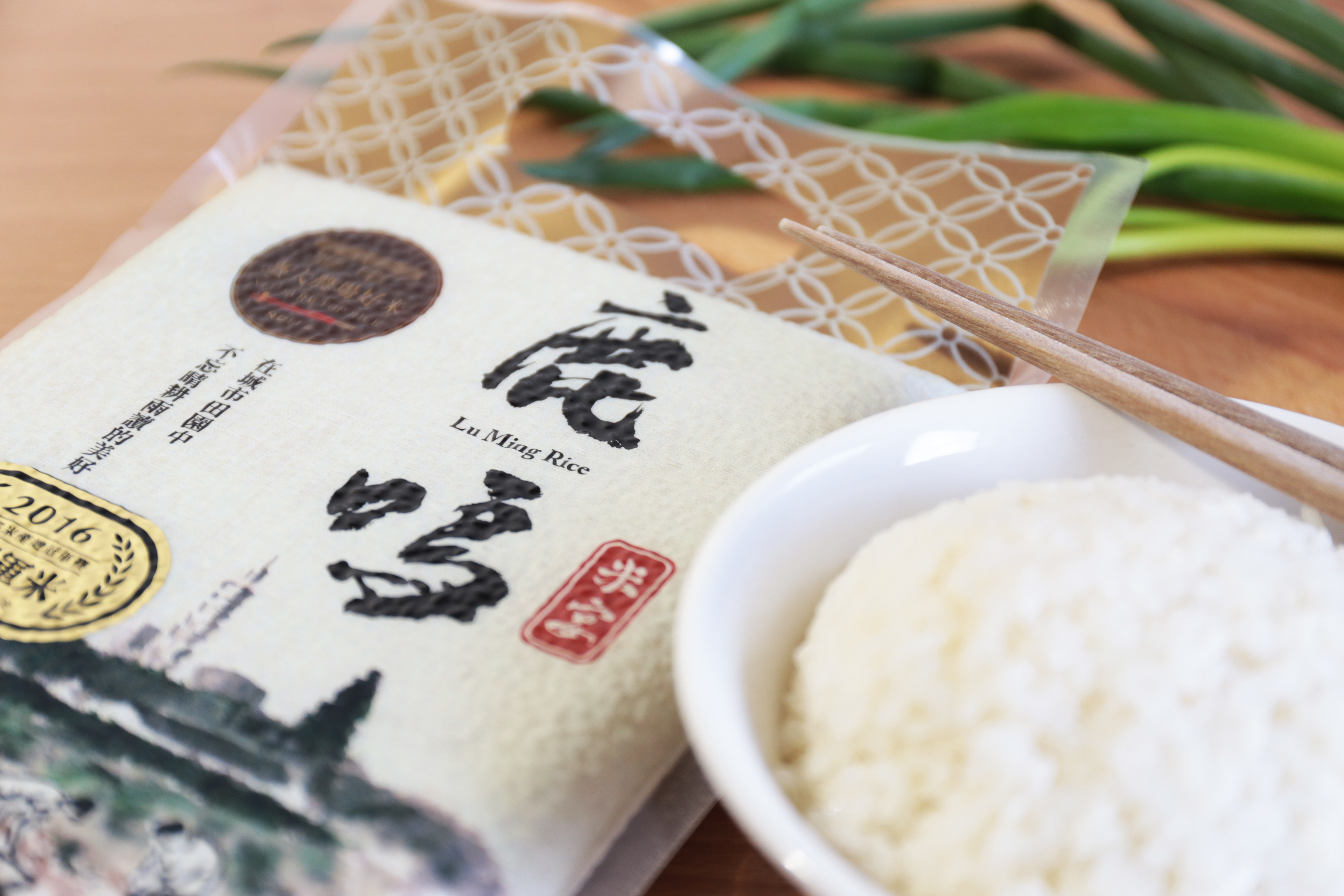 The goal of this project is to help a new rice species to enter the market in Taiwan. Miss Lin Yann-Rong, an associate professor in Agronomy department at National Taiwan University, utilized Marker-assisted Selection method to breed a new rice species called Tainan No.16, which can help farmers stabilize their income due to the species' high environmental stress resistance. The professor recruited me to a marketing team that aimed to commercialized Tainan No.16
. I was in charge of the visual design of the marketing team and the rice packaging design.
Identity Design / Packaging Design
IDENTITY DESIGN of THE MARKETING TEAM
The marketing team's name is Riceful, which consists of seven students and postgraduates. The kid in the logo symbolize the curiosity and passion for things, and the bowl of rice represents harvest.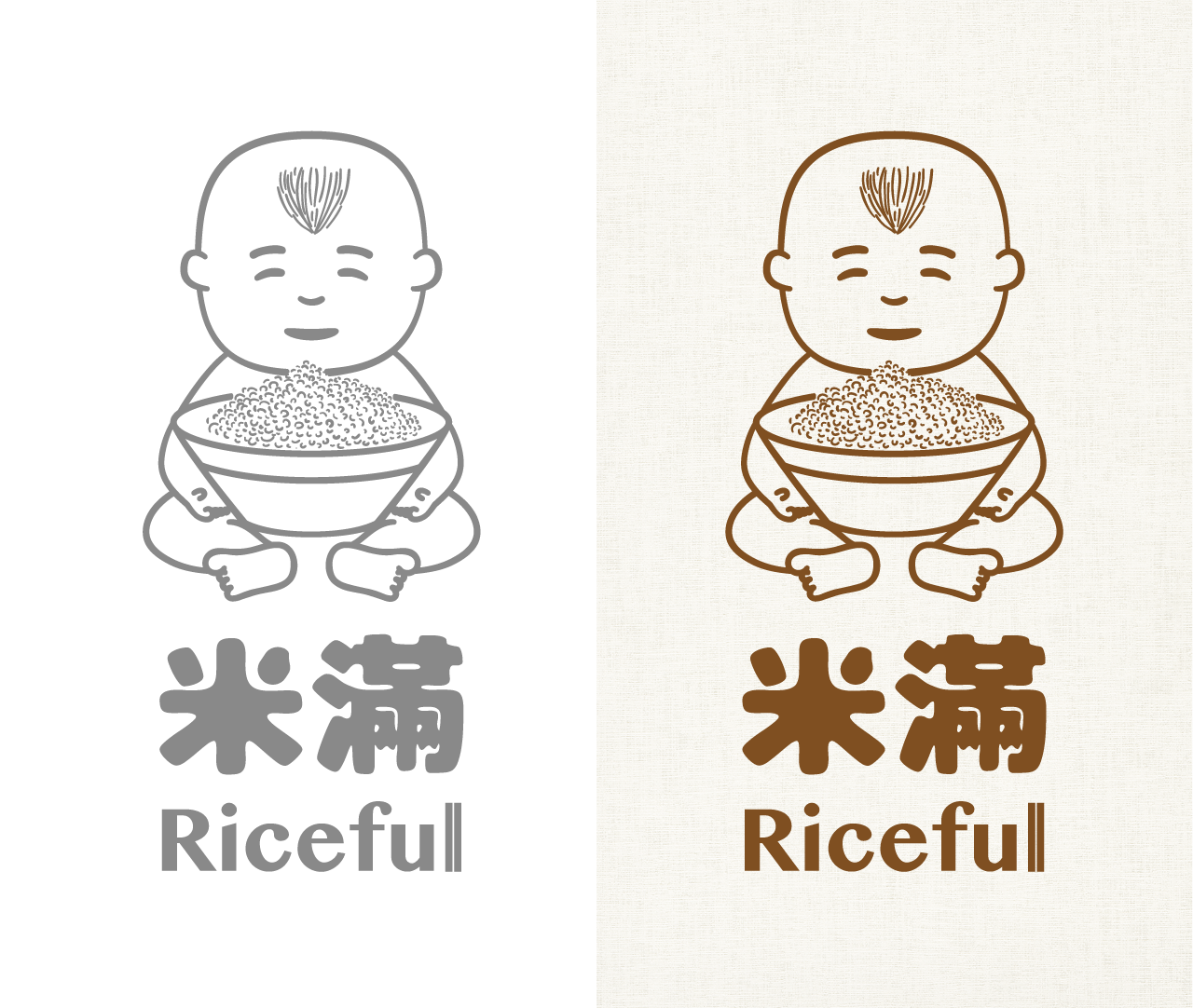 Tainan No.16 use Lu Ming Rice as the brand name to enter the market. The term, Lu Ming, was excerpted from a Chinese poem that symbolizes the reunion of friends and the celebration of the harvest. After a conducting
 market survey and analyzed consumer preferences of rice package, I determined the visual style of the rice package and decided to  cooperate with a calligrapher and a painter to design the package.